LIVE! Mondays @ 2PM in Chicago…
Sal Gado and Devlyn Camp bop to queer tunes, discuss LGBTQ politics and culture, talk to some queer guests, and play an hour of charades silently for all of Chicago.
Don't worry, they always take Heterosexual Minute.
Recorded live, you can sponsor, subscribe on iTunes, yada yada yada
All photography provided by Jared Chambers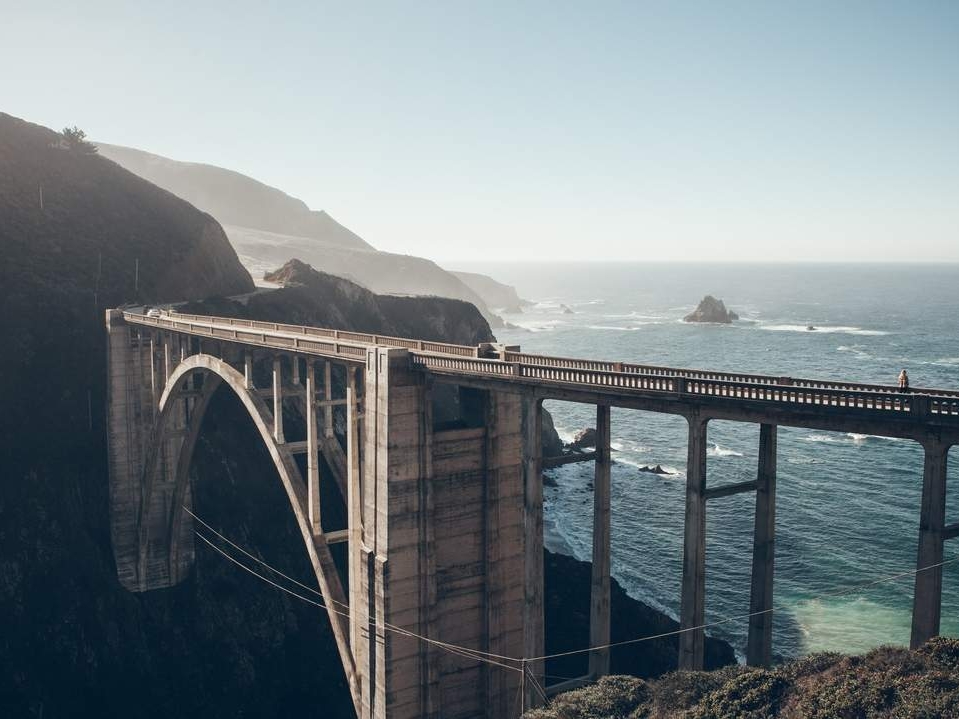 Find out about our organization,
mission, our methods, and the results of our decades of advocacy.
Ready to take the next step? You can become a contributor to our cause, or participate yourself.